IOKAI Keiraku Shiatsu Treatment :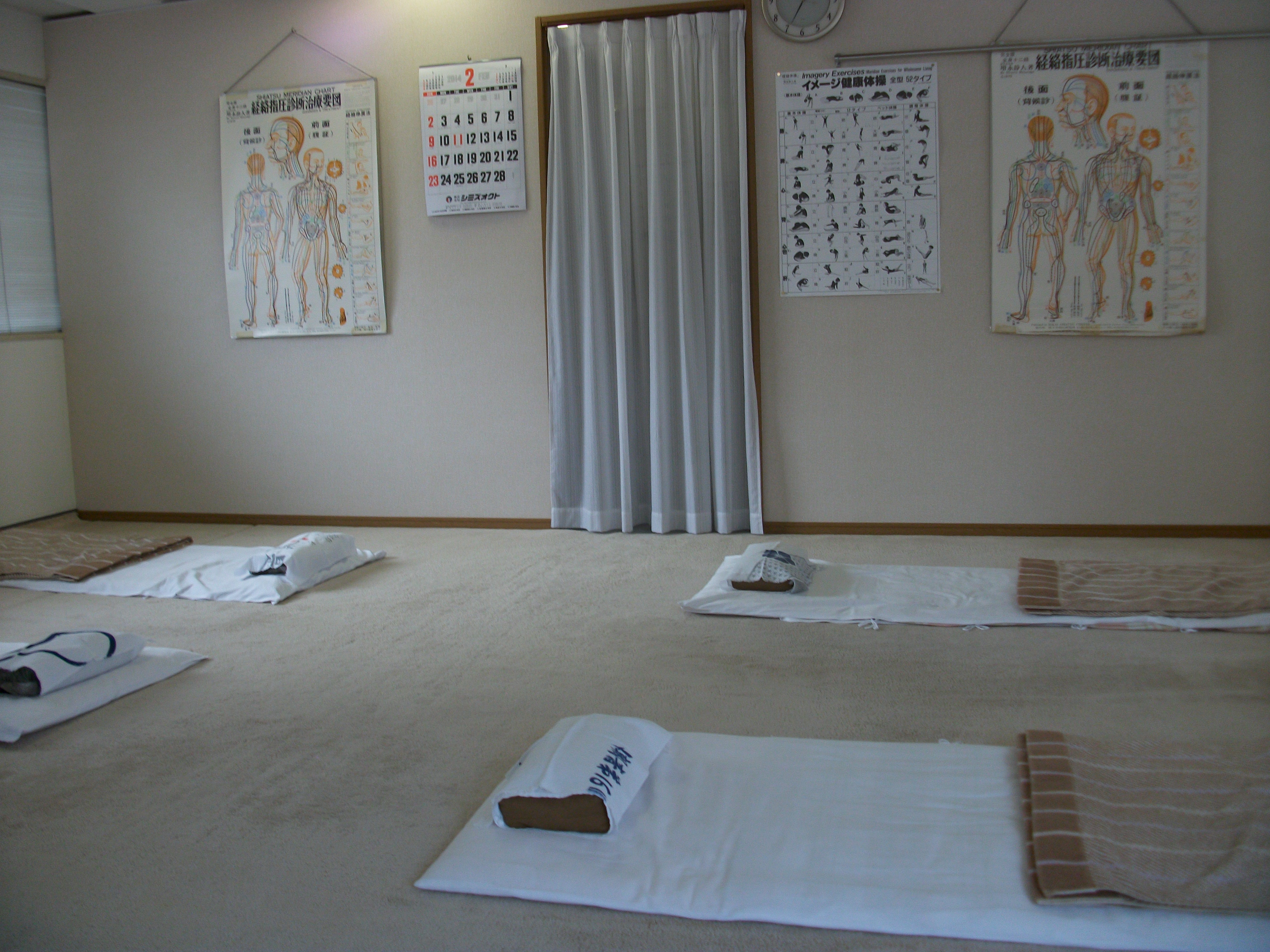 Clinic Hours:
10:00 A.M.- 6:30 P.M.
(except the fourth Sunday every month, a year-end and a new year)

Treatment:
About 60 minutes
Fee: 7,000yen (5,000 under 15-year-old)
*We have special clothes for the treatment(Pajamas). You don't need to bring a change of clothes.
*We will recommend you to lay down for 10-15 mins after the treatment. Please take enough time for it.
*Please pay by cash.I"m afraid we don't accept credit cards.
Contact:
Phone: +81 3 3832 2983
Fax: +81 3 3832 2983

*Please make your reservation before your visit.

Concerning reservation for a treatment or questions about courses, please send an email to the following address :
support@iokai.co.jp

However, please note that it will usually take several days to send out an answer.
Moreover, emails with inquiries other than those mentioned above will not be dealt with depending on its content. Thank you for your understanding.
Haruhiko
Masunaga