IOKAI Keiraku Shiatsu Treatment :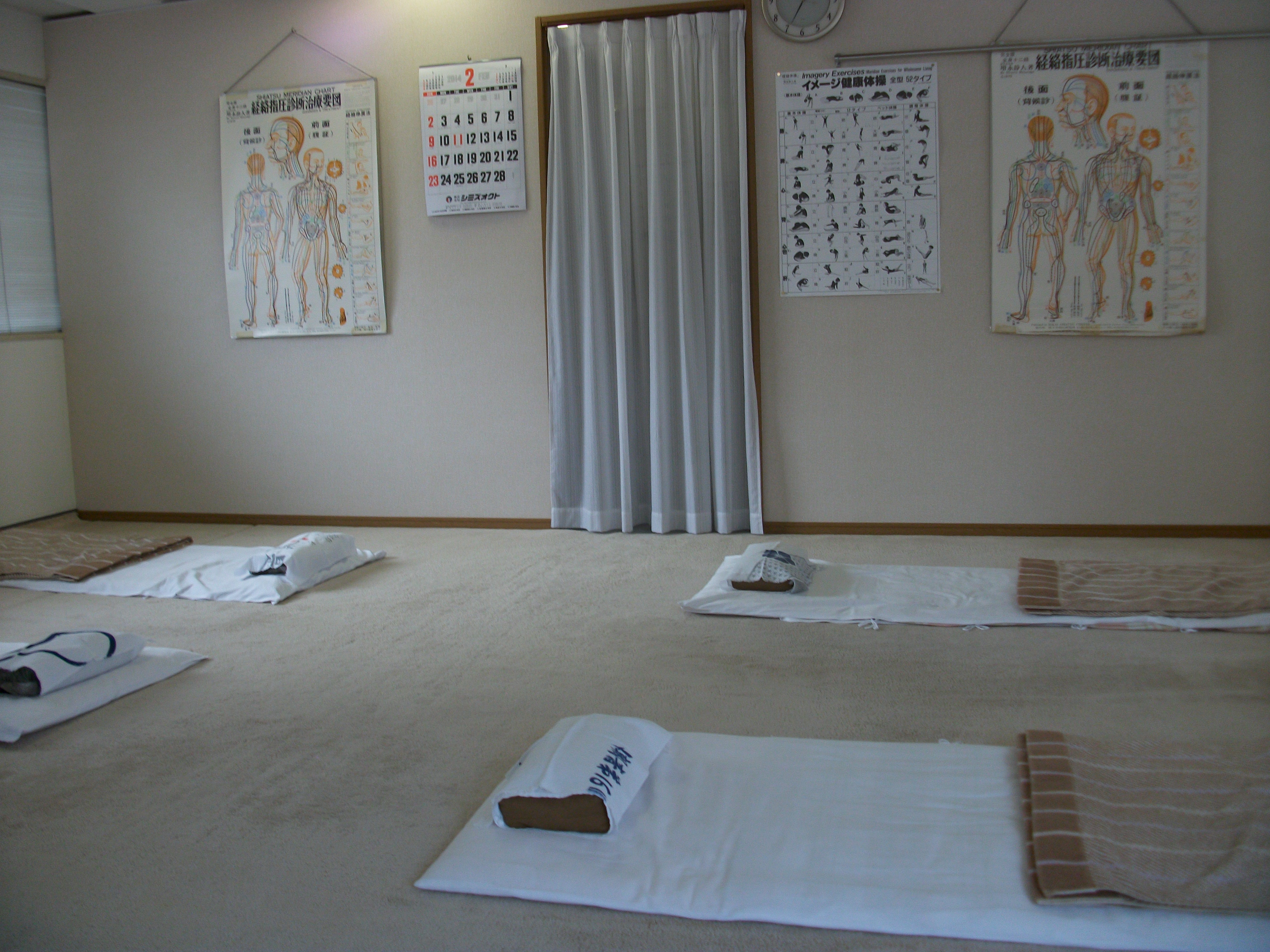 Clinic Hours:
10:00 A.M.- 6:30 P.M.
(except the fourth Sunday every month, a year-end and a new year)

Treatment:
About 80 minutes
Fee: 7,000yen (5,000 under 15-year-old)
*We have special clothes for the treatment(Pajamas). You don't need to bring a change of clothes.
*We will recommend you to lay down for 10-15 mins after the treatment. Please take enough time for it.
Contact:
Phone: +81 3 3832 2983
Fax: +81 3 3832 2983
*Please make your reservation before your visit.

If you wish to contact us in English, please kindly send a fax.